On GitHub and GitHub Universe
I've been at GitHub Universe in San Francisco for the last few days. Around 1500 developers (not sure if that figure includes staff and exhibitors) in a warehouse at Pier 70. The venue was beautifully converted into an interaction space. Here is the view from outside as we were leaving; Octocat seems to be waving goodbye: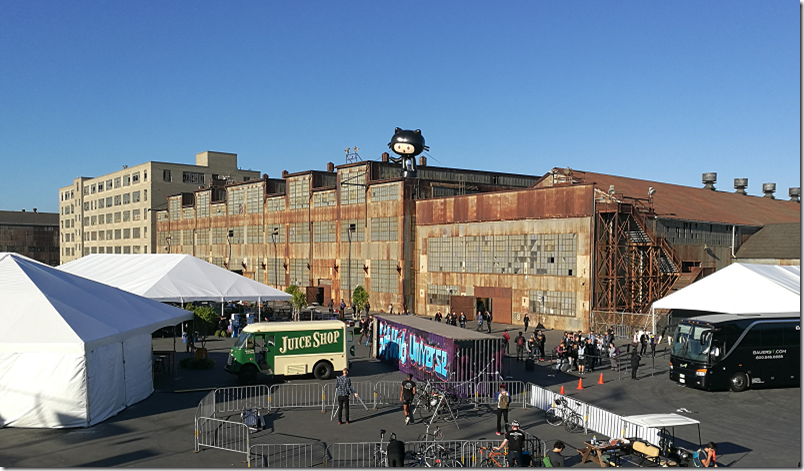 The main stage done up like a spaceship: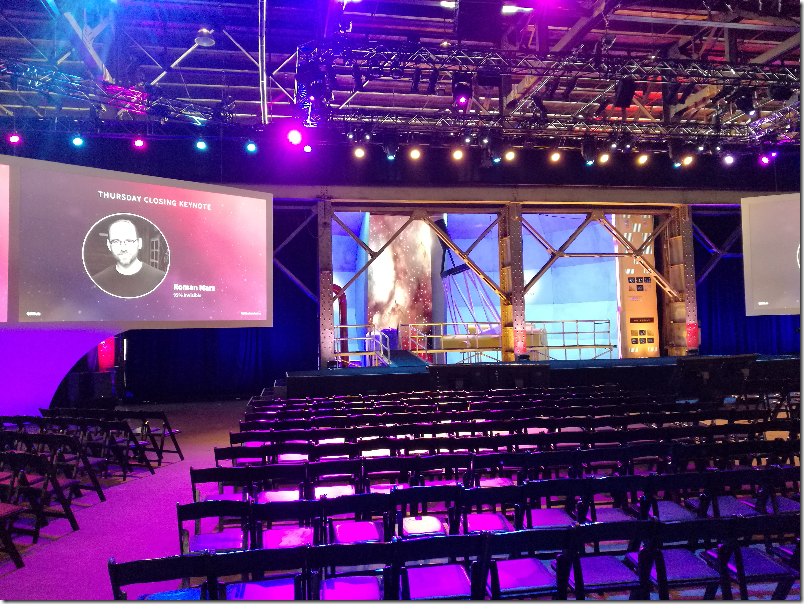 There was a large area for mingling, overseen by Octocat: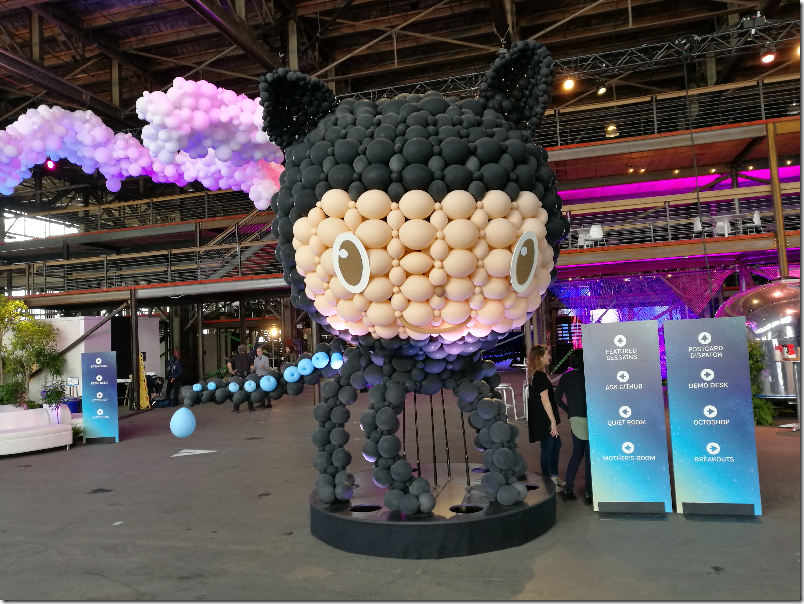 Plenty of space outside too, with a high standard of food and drink on offer.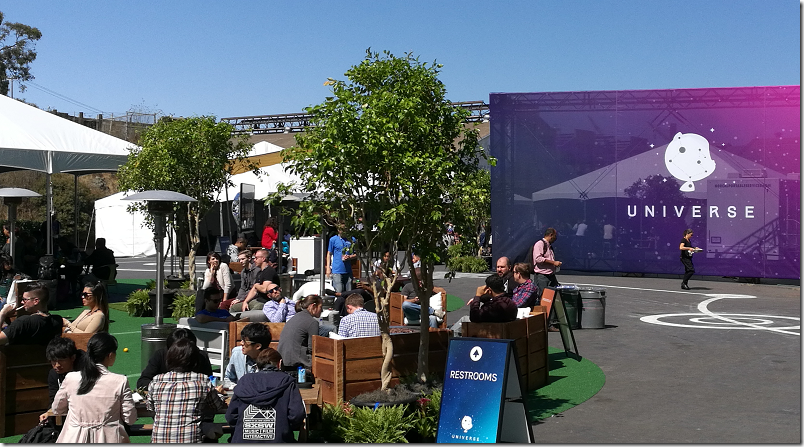 There was also a "send a postcard" area where you could write a card; with cards, pens, stamps and postbox supplied there was no excuse not to do so: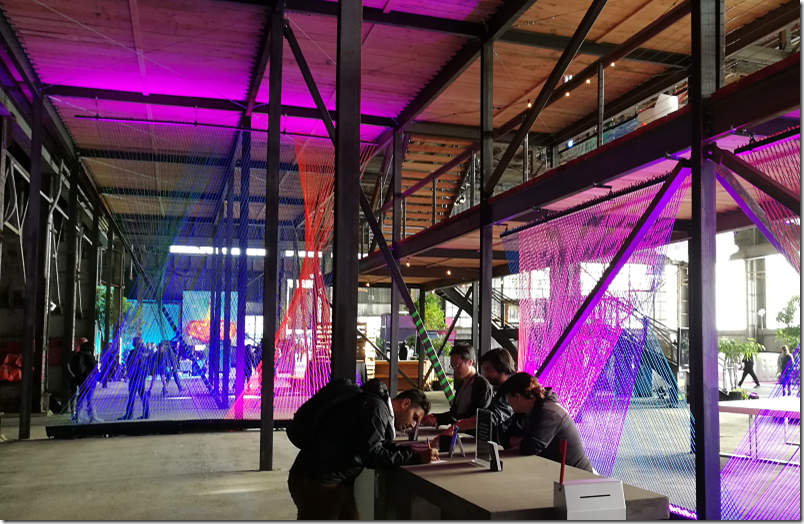 You are probably thinking, when do we get to the techie stuff; but in some ways it is better to look at the space GitHub created and ask what it tells you about the company.
Page 1 of 2 | Next page
Related posts: