Adobe XD (Experience Design) is a tool for prototyping apps and web applications. The full application runs on Windows and Mac, as part of Adobe's Creative Cloud, and there are apps for iOS and Android that let you preview your designs on a device. Note that it is only a prototyping tool: you still have to re-implement the design in Android Studio, Xcode, Visual Studio or your preferred development tool. However the ability to create and share prototypes is a critical part of the workflow for many applications.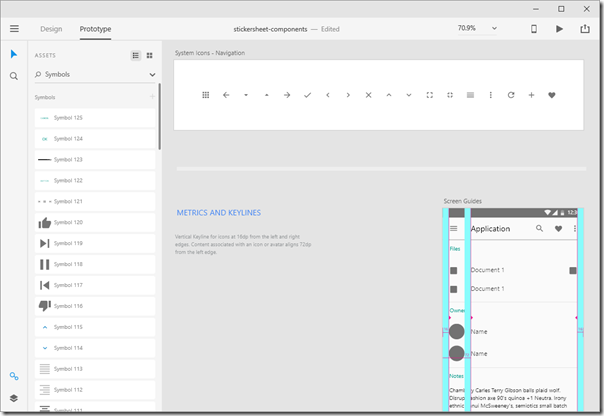 Adobe has now announced extensibility for XD via an API. This enables third-party plugins, which will enable "adding new features, automating workflows and connecting XD to tools and services," according to the press release.
There are also new integrations with collaboration tools including Microsoft Teams and Slack, and Jira (Atlassian's software development management tool).
The release emphasises that that Microsoft Teams is Adobe's "preferred collaboration service", showing that the company's alliance with Microsoft is still on.
These are not the only tools which integrate with XD. Others were announced in January this year, including Dropbox and Sketch.
What do these integrations do? It is mainly a matter of rich preview within the tool, and the ability to receive notifications, such as when someone comments on an XD design.
Adobe has a generous free starter plan for XD. This includes:
Adobe XD
1 active shared prototype
1 active shared design spec
2 GB cloud storage
Typekit Free (limited set of fonts)
You can get the free plan here, play around with the tool, and upgrade to the full plan (with unlimited prototypes) if you need to, at $9.99 per month.