I have heard a couple of high-end earbuds here at CES 2014 in Las Vegas. One was Shure's SE 846. Great sound, but then you would expect that at $999.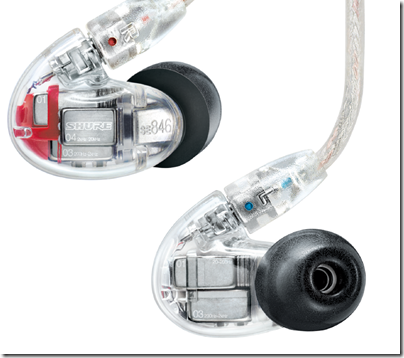 I was impressed by the extended bass and clarity of the 846's and they should be on your shortlist if you are looking for the very best in earbuds. They sport four microdrivers including what Shure calls a "true subwoofer." Frequency range 15Hz-20kHz.
On the other hand, when I heard Audiofly's AF180 at a mere $549 I thought, hmm, I wonder if I could afford these?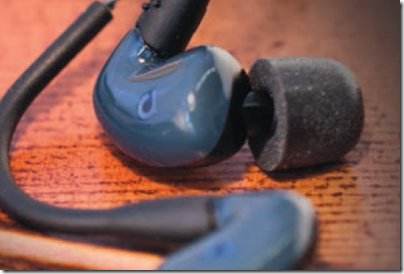 In other words, the AF180 struck me as exceptional rather than merely excellent. Part of the secret, I suspect, is their close fit into the ear. It is hard to explain, but you fit them with the cable dropping behind your head and over the ear, and the shaped housing fills more of your ear than the average earbud.
The AF180 includes four armature drivers in each earbud. Frequency range 15Hz-25kHz.
I listened briefly to both recent and older recordings. Even the Beach Boys California Girls, which I would not describe as a hi-fi recording, sounded as clear as I have heard it – and I mean clear, not artificially boosted in the treble.
I am researching hi-res audio here at CES, and these earbuds reminded me that for all the fuss about audio resolution and formats, the speaker is the source of most distortion in the audio chain.
Every ear is different and earbuds are a particularly personal area of audio. I head the AF180s the day after the SE 846 so was not able to compare them side by side or on the same musical material; perhaps if I did, I would change my preference.
Nevertheless, I like to post about products that particularly impress me, and the AF180 is one such.