Microsoft really, really wants developers to build Windows Runtime apps
Or should that be Metro-style apps? or Modern UI apps? or Windows Store apps?
I am not sure; but one thing jumps out at me as I look at the Windows 8 development platform. Microsoft is doing all it can to push developers towards Windows Runtime (WinRT) rather than desktop development.
Here is a small piece of evidence. The contentious new Start screen uses tiles for application shortcuts. These can be static images and text, or live tiles that update with current information. There is only one Start screen though, so desktop apps also have tiles which you click or tap to launch the app in question.
However, there is no documented way for desktop apps to have good-looking tiles. Here is the tile for Excel 2013, for example: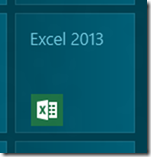 It is mostly wasted space. A WinRT app on the other hand can fill that space: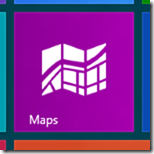 or display a picture

or take up a double space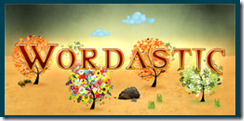 The question: how difficult would it have been for Microsoft to allow desktop apps to have pretty tiles? I can understand why desktop apps cannot have live tiles, but there is no technical reason I can think of why desktop apps could not have a resource used for a decent tile.
Here is the official answer though, from Microsoft's Rob Caplan:
Desktop apps cannot customize their tiles and will always use the icon and name from their shortcut.
I guess Microsoft can argue that it wants users to know whether they are about to launch a desktop app or a WinRT app. This could easily be done with a little overlay signifying the desktop. There was no need to ensure that all tiles for desktop apps look ugly.
Except that Microsoft wants these tiles to look ugly. Because it wants you to develop WinRT apps, not desktop apps, and is even willing to have its own Office tiles look bad for the sake of the cause.
Update
Page 1 of 2 | Next page
Related posts: