Some have declared the mobile OS battle over, won by Apple and Google Android between them. Microsoft and RIM Blackberry will fight it out for third and fourth place.
Maybe, but I doubt it will be so simple. There are not one, not two, but three further open source mobile operating systems which have significant backing.
Tizen is supported by companies including Intel, Samsung, Orange, Vodafone, Huawei, and NTT Docomo, and managed by the Linux Foundation.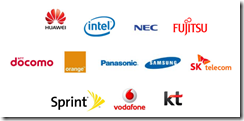 It is based on what used to be MeeGo (which itself came out of Intel Moblin, Nokia Maemo and so on). Tizen is intended to work on smartphones, tablets, and in embedded devices such as TVs and in-vehicle entertainment.
Firefox OS is a new project from Mozilla, whose Firefox browser is under threat from Webkit-based browsers such as Google Chrome.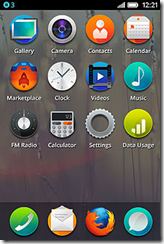 Mozilla promises that:
Using HTML5 and the new Mozilla-proposed standard APIs, developers everywhere will be able to create amazing experiences and apps. Developers will no longer need to learn and develop against platform-specific native APIs.
Ubuntu also offers a mobile OS, along with an interesting add-on that lets you run Ubuntu desktop from smartphone when docked (this can also be added to Android smartphones).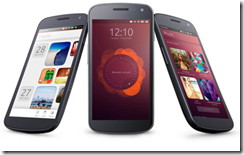 All will be interesting to watch. Tizen is particularly interesting. Samsung is the largest Android vendor and the largest smartphone vendor. While this is currently a win for Android, it is possible that Samsung may want to steer its customers towards a non-Google operating system in future.
Equally, logic says that the open source world would be better getting behind a single Android alternative, rather than three.