Adobe has announced the next version of its all-conquering Creative Suite, now renamed (or subsumed into) Creative Cloud.
Availability is set for June 2013. There will not be any perpetual licenses for the updated applications:
Can I purchase a perpetual license for the new Creative Cloud (CC) desktop applications that were announced in May 2013?

No. The new CC versions of the desktop applications are available only through Creative Cloud offerings for individuals, teams, and enterprise. We do not have any current plans to release future CC tools outside Creative Cloud.
Let's start with the important stuff. I like the new "totems" which are intricate and abstract; but I think it works. Here is Creative Cloud: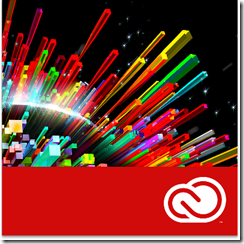 and here is InDesign, wow: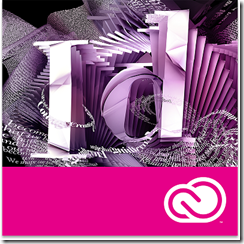 Here is Premiere, can you see the lettering?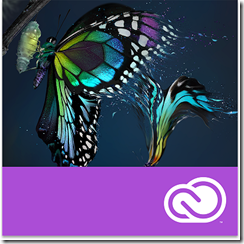 So what about the technical stuff? Here is quick tour of what's new.
Adobe always seems to demo Creative Suite on the Mac these days, but says there is feature-parity between Mac and Windows. GPU acceleration of algorithms (such as in the Mercury engine) no longer uses NVidia Cuda but rather Open CL for best cross-platform compatibility.
Typekit Fonts can now be installed on your desktop, and once installed work like any other font – you can use them in Microsoft Office, for example.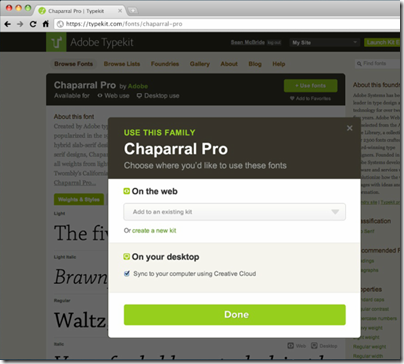 We quizzed Adobe about what happens to the fonts if you stop subscribing to Creative Cloud. The answer seems to be that you must no longer use them, but whether this is technically enforced is unclear.
Settings synchronisation is a theme across a number of apps including Dreamweaver and After Effects. This touches on a curious aspect of Creative Cloud: despite the name, the applications are desktop applications. Sync settings means you can log in on any machine with the suite installed and get your settings back, including for example web sites in Dreamweaver. The consequence is to bring the make your desktop experience more cloud-like in respect of working from anywhere.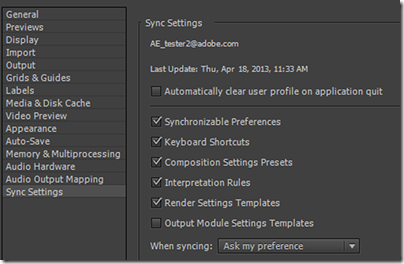 Photoshop gets an amazing camera shake reduction feature. Camera shake is a big problem for me, as I rarely have a tripod. The new feature detects how the camera moved during the shot and compensates accordingly. The demo worked great on Adobe's sample shot, but then it would, so it is not until we get to try this with some of our own images that we will know whether Adobe's claim of "making unusable images usable" is justified. Still, Adobe has a good track record and I am optimistic.
Other interesting features are a filter for Camera Raw, and a "straighten" effect for perspective distorting in images such as those of tall buildings which look as if they are leaning (though I am sure I have seen ways of handling this in earlier versions too). There is also an rounded rectangle editor, a new artefact removal feature, and the ability to upsample an image so that your low-resolution bitmap magically becomes more suitable for print.
There will no longer be an Extended Photoshop. If you have it, you have it all.
The Kuler colour theme chooser has been rebuilt in HTML.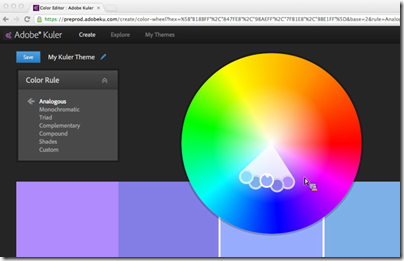 Illustrator gets a CSS properties panel.
Flash has a Publish feature which converts Flash to HTML (We can see where Adobe is going with this). This uses the CreateJS framework; it does not convert ActionScript.
Premiere Pro now includes the engine from Audition for advanced audio editing within the application.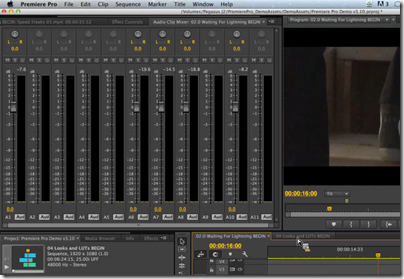 Edge Animate is able to animate a sprite across a Motion Path curve for some cool effects.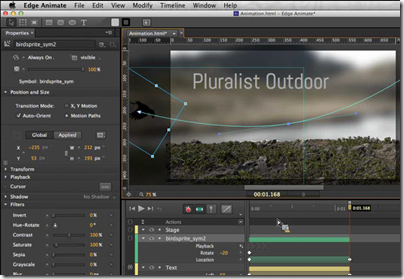 Fireworks is still in the suite, but is not being updated. Bad news for Fireworks lovers.
Dreamweaver has a new CSS designer, and a Fluid Grid Layout for designing adaptive web sites: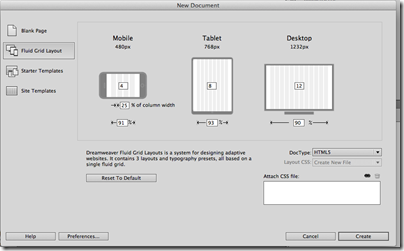 After Effects now embeds the Cineware 4D engine, which is big news if you use both AE and Cineware (as many do).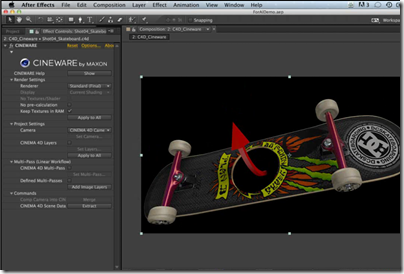 InDesign is now 64-bit with an updated user interface.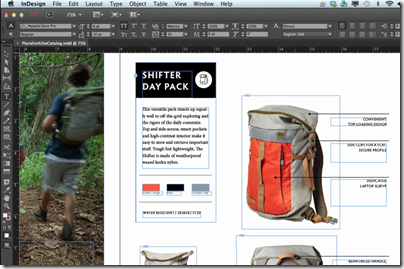 InDesign also has a "favourite fonts" feature making it easier to manage a multiplicity of fonts on your system.
What have I missed? A lot, no doubt; but I am impressed with how well Adobe has managed its transition from mainly perpetual licences to mainly subscription, how it is rapidly adding features to Creative Cloud, and how it has also managed the transition from Flash to HTML.