I like the Windows Phone OS and use one day to day. However it has become impossible to do my job in technical journalism without either an Apple iOS or Android device alongside it. The reason is that I review gadgets and find increasingly that they come with app support – but only for iOS or Android.
The Fitbit exercise tracking gadget, for example.

Or the Corsair Voyager Air wireless hard drive, almost inaccessible from Windows Phone (you can do it with a firmware update and DLNA).
Or the Seagate Wireless Plus. Actually this one is better as it has a web UI, but no app.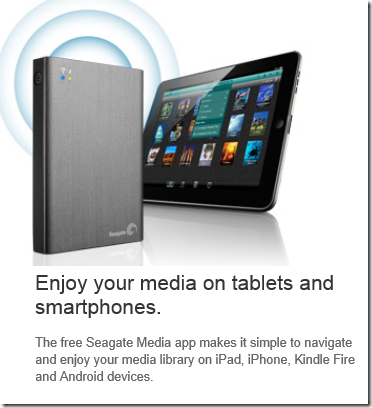 My bank is Nationwide and has an app – uh oh.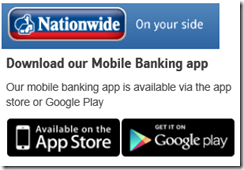 It's not just Instagram.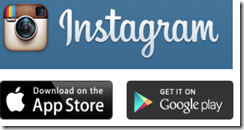 Where do Microsoft and Nokia go from here? Or other contenders like BlackBerry and Firefox OS? The answer of course is to sell lots of devices so that discontented users beat up the companies that do not support them. But selling lots of devices is difficult when the customer says, "it's a nice phone, but it does not work with my portable hard drive. Or my bank. Or my Fitbit."
The Mac survived versus the PC for many years with this kind of problem. It takes a loyal customer base and excellent 1st party and niche apps. There are still areas of strength which Microsoft and its phone partners could exploit (though they have been poor at this to date). Enterprise integration with Windows Server and System Center. Consumer integration with Xbox.
If the company can get it right with Windows tablets that would help too, especially combined with unification of the Windows 8 and Windows Phone app platforms.
Unfortunately for Microsoft though, the market has already decided that only two mobile platforms matter, and that will not be easy to change.