Is the photo quality on Apple's iPhone 4 good enough that I could leave my Canon IXUS 801S at home?
Unfortunately I think not. At least, that was my impression after taking a few snaps today.
Here's the Canon: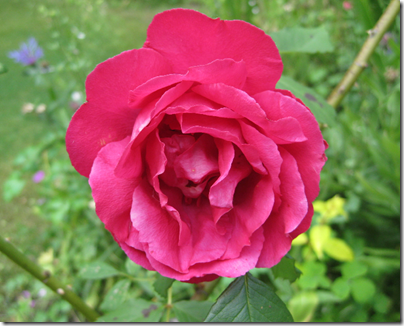 and the iPhone 4: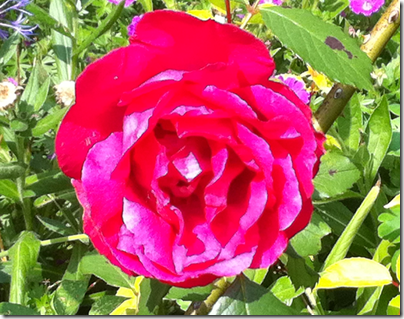 With the iPhone 4 you tap to focus. I took multiple shots of this flower from various distances, trying to focus it correctly, but it has a tendency to do a better job on the background foliage.
Next, a snap of a record sleeve. Better for the iPhone, but still not great. Here's the Canon: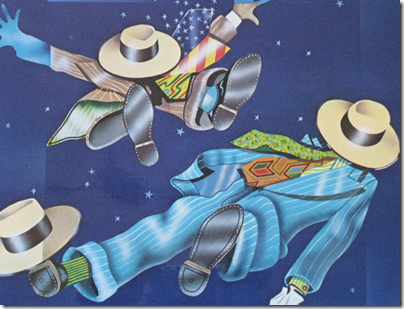 and the iPhone: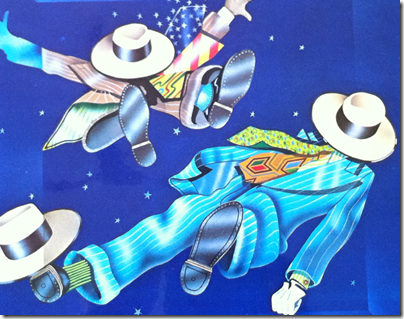 It's not surprising that a dedicated camera takes better snaps than one built into a phone; and I still think the iPhone camera is excellent. But I'll keep packing the Canon in my bag.