One of the best features of Microsoft Build, possibly the best, is the exhibition. Microsoft sets up stands for each of its product teams, and the staff there generally include the people who actually build that product, making this a great way to interact with them and get authoritative answers to questions.
I interviewed several executives at Build and asked a couple of times, how can your customers work out which Azure service is the best fit for what they need? It is not a trivial question, now that there are so many different services which overlapping functionality.
It is critically important. You can waste a large amount of money and cause unnecessary frustration by selecting the wrong services.
None of these executives mentioned that Microsoft has a rather good guide for exactly this question. It is called the Azure Architecture Center and I discovered it on the show floor.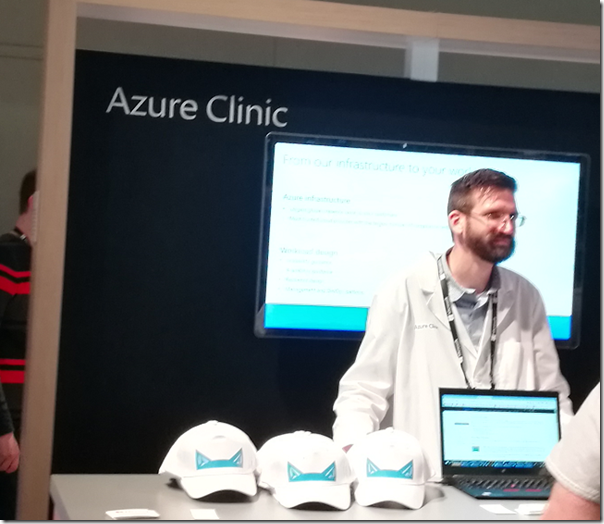 The stand was called Azure Clinic and I told the guy his costume reminded me of Dr GUI. He was too young to remember this MSDN character of old but another guy on the stand overheard and said it brought back bad memories!
You can find the Azure Architecture Center here. It does not make any assumptions about the depth of knowledge you have, which seems right to me since it is aimed at developers who are not sure exactly what they need. There is a ton of useful material, like this decision tree for the compute services (click to enlarge):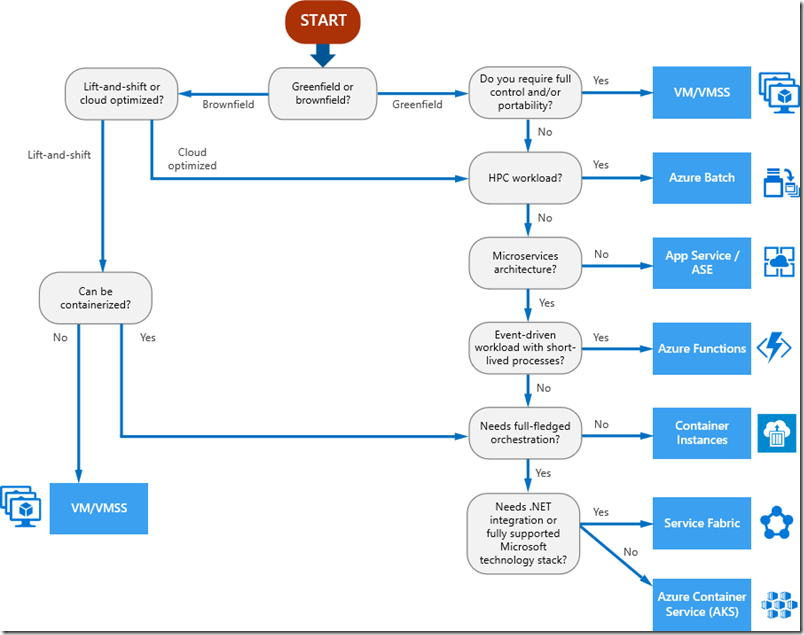 Recommended.