Salesforce has posted a video showing Microsoft Office 365 integration in the forthcoming version of Salesforce 1, its cloud platform and mobile app.
The demo is not in the least elaborate. It shows how a user opens the Salesforce 1 app on an iPhone: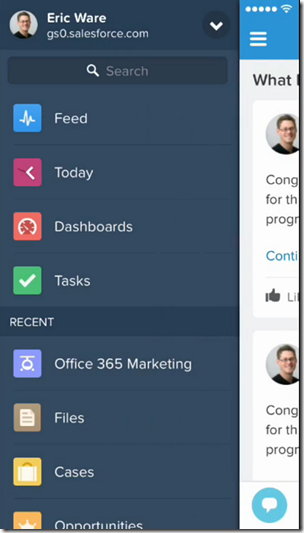 searches for a document on Office 365 and previews in in the app: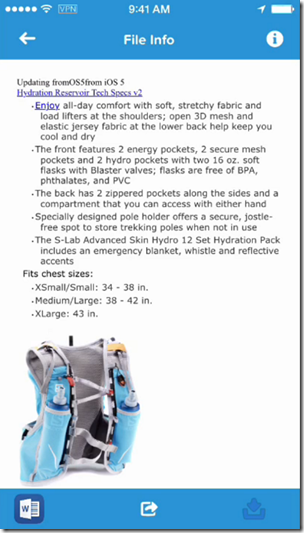 taps the Word icon to edit in Word on the iPhone: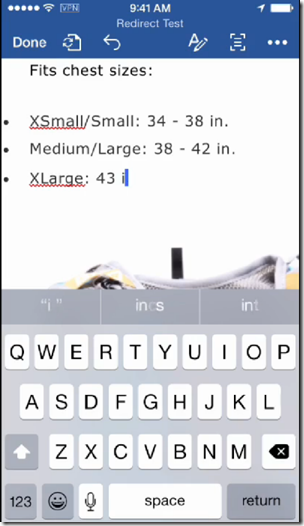 and shares the document with a colleague: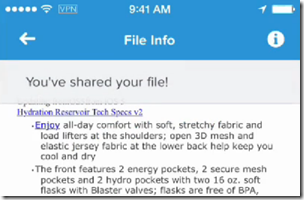 Not much too it; but it is the kind of workflow that makes sense to a busy executive.
This interests me for several reasons. One is that, historically, Salesforce and Microsoft are not natural partners. Salesforce CEO Marc Benioff loves poking fun at the Redmond company. I remember how he spoke to the press about "Microsoft Azoon" soon after the launch of Azure. He did not believe that Microsoft grasped what cloud computing was. Of course his product also competes with Microsoft's Dynamics CRM.
That said, Salesforce always tied in with Microsoft products like Active Directory and Outlook, because it needed to. It could be the same today, as Office 365 has grown too big to ignore, but I am sensing a little more warmth from Benioff in Microsoft's Nadella era:

It is also worth noting that the workflow above needs iOS Office to work well. The example edit could have been done in Office Web Apps, I guess, but the native app is a much better experience. Microsoft's decision was: do we keep Office as a selling point for Windows, or do we try to keep Office as the document standard in cloud and mobile, as it has been on the desktop? It chose the latter path, and this kind of partnership shows the wisdom of that strategy.